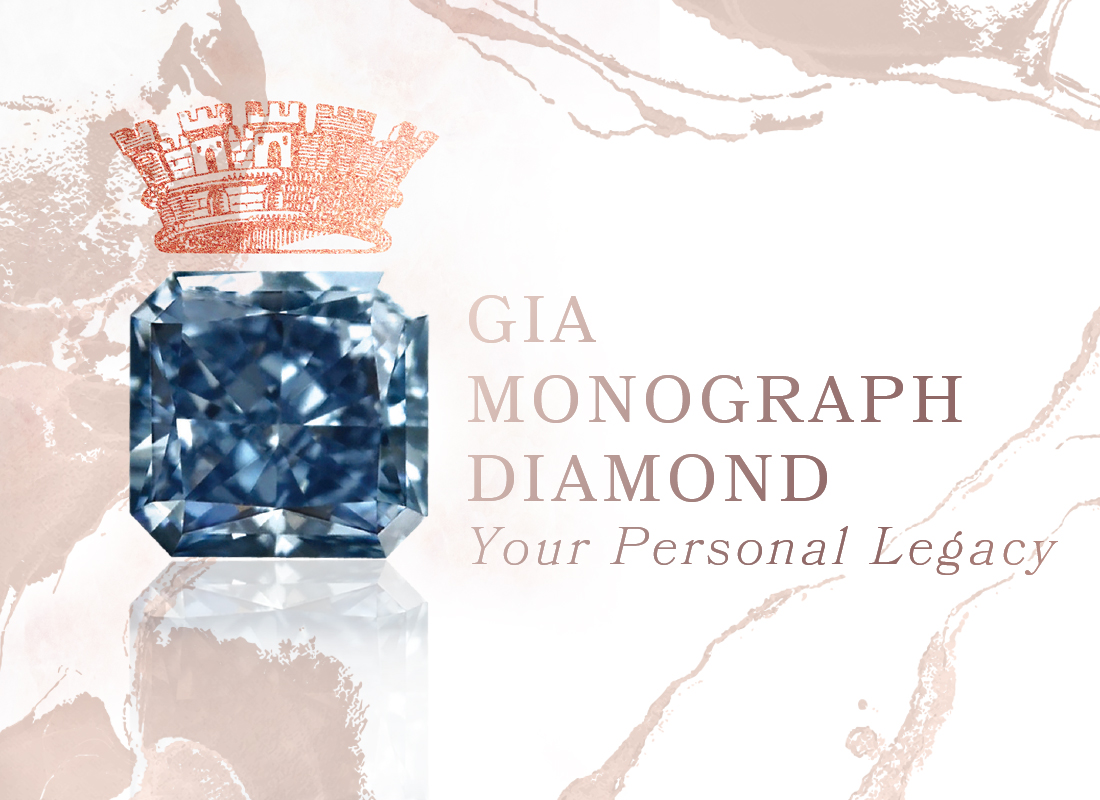 Timeless Legacy
A diamond is the Earth's most durable material.
Nearly indestructible, a diamond is the perfect symbol to commemorate your family's legacy.
No wonder that throughout history, emperors, kings, and queens held diamonds as emblems of their rule, signifying their sovereignty throughout time.
Our exclusive, select collection of Monograph diamonds are recognised by the GIA as among the rarest, and most unique in the world. You may choose to name your diamond with a special laser-micro engraving to further ensure its identification with your family. The GIA will also provide an additional monograph book to provide gemological evidence of its authenticity.
Our collection of the rarest diamonds is limited to those who are unlimited.
Please contact us for more information.
Contact Us
For any information about our services and inventory send us your details and will come back to you as soon as possible