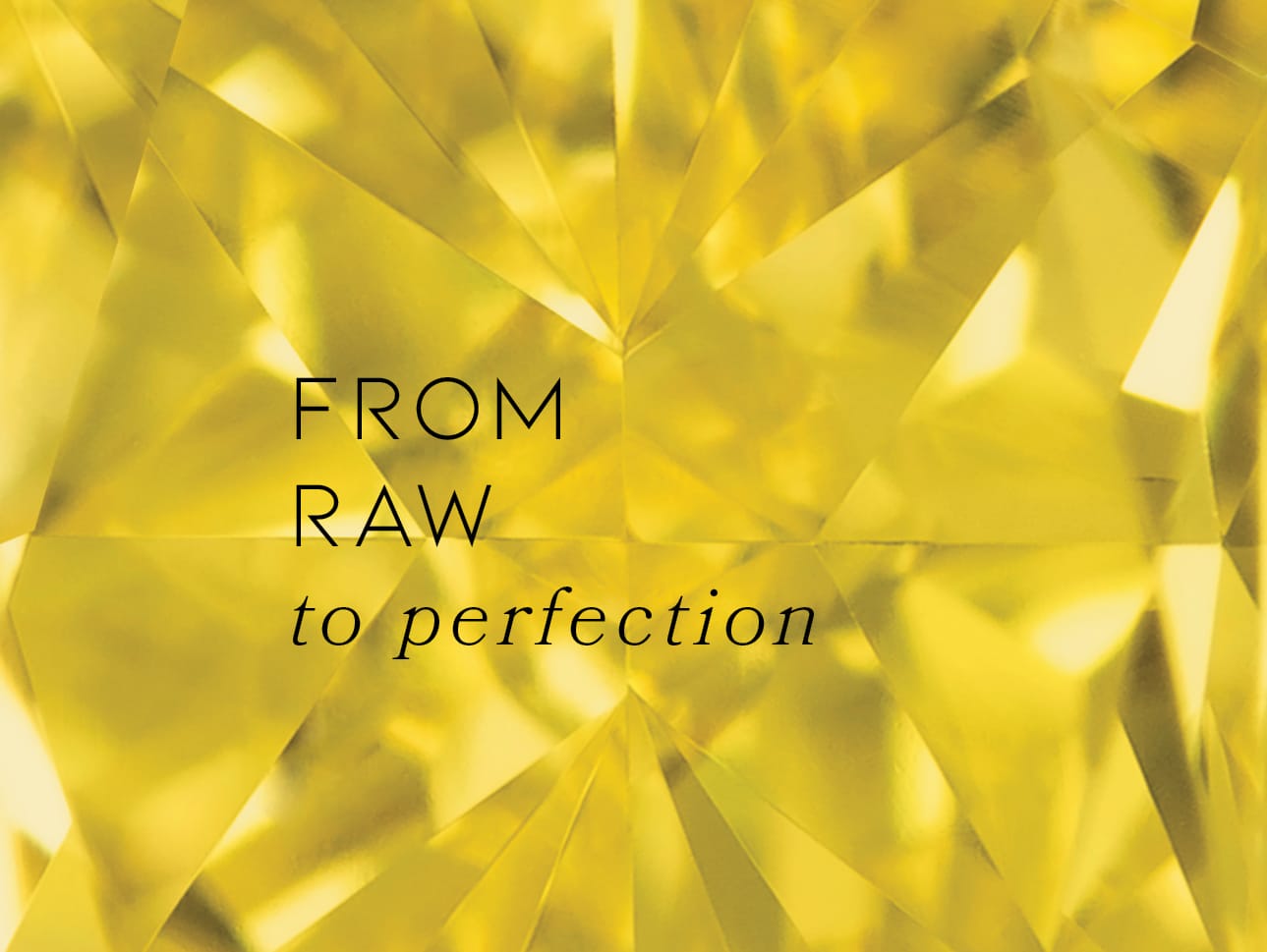 How it all began
Novel Collection is a natural fancy color diamond specialist, selling only diamonds presenting colors that are originated in natural processes occurring in the Earth's core when the diamonds are formed.
As one of the leading color diamond specialty companies, we pride ourselves as maintaining one of the most extensive inventories of natural fancy color diamonds in the world.
novel origin >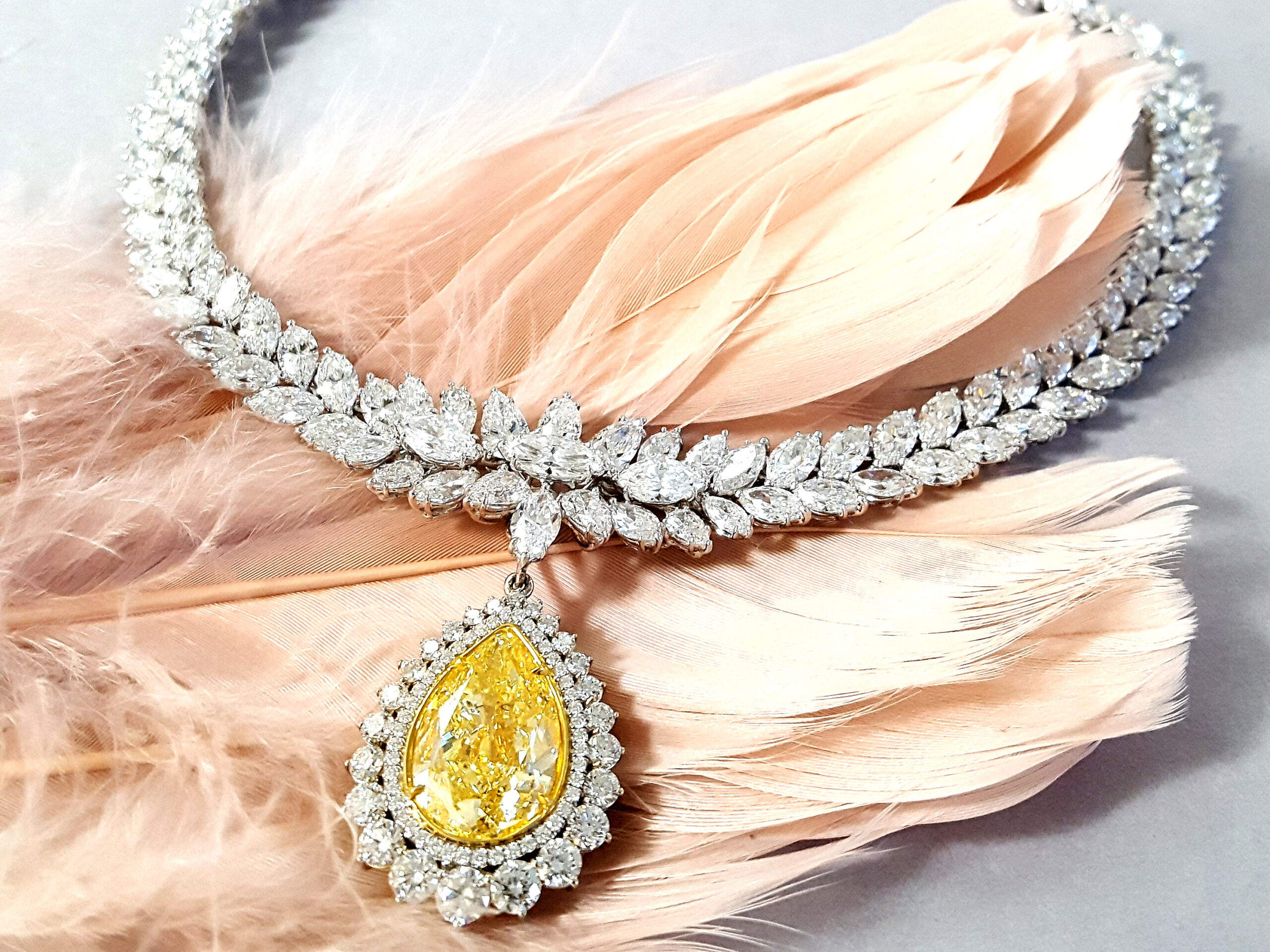 HighEnd Design
We hold a large and diversified stock in order to create our line of diamond jewelry, designed to showcase our unique collection of color diamonds. From amazing graduated layouts in different shapes, colors and sizes made from a large stock of stones, to unique single color diamonds, GIA certified in special colors like Pink, Blue, Yellow, Red and Purple.
novel designs >
Investment in Fancy Color Diamonds(FCD)
In the past 37 years, FCD prices  have been constantly increasing. Even in the 2008 financial crisis, when gold prices fell by 30% and white diamond prices dropped by 20%, FCDs have not experienced a price setback.
Just 1% of the world's total "rough" diamond production is made up of Fancy Color Diamonds, making them the rarest of the rare.
The most famous blue diamond is the Hope Diamond, a large 45.52ct diamond with a long and cherished history,  estimated in 2011 to be worth $200-250 million.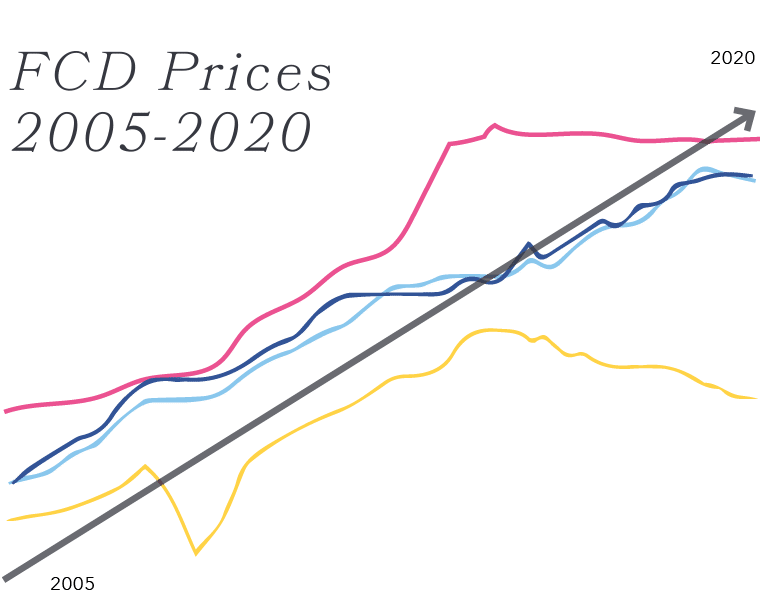 3 carat Vivid Pink
increased in value
by ~383%

1 carat Fancy Blue
increased in value
by ~258%

3 carat Intense Blue
increased in value
by~182%

3 carat Vivid Yellow
increased in value
by ~73%
Want to learn more about FCD investments?
Novel CollectionInvestment guide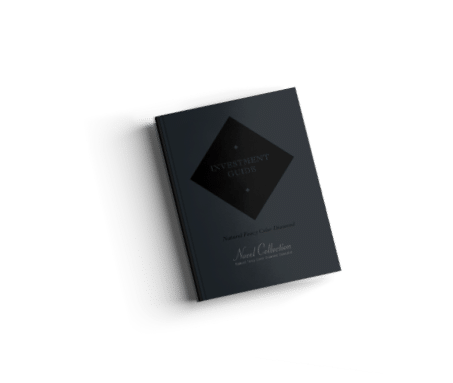 Contact Us
For any information about our services and inventory, please send us your details and we will revert as soon as possible