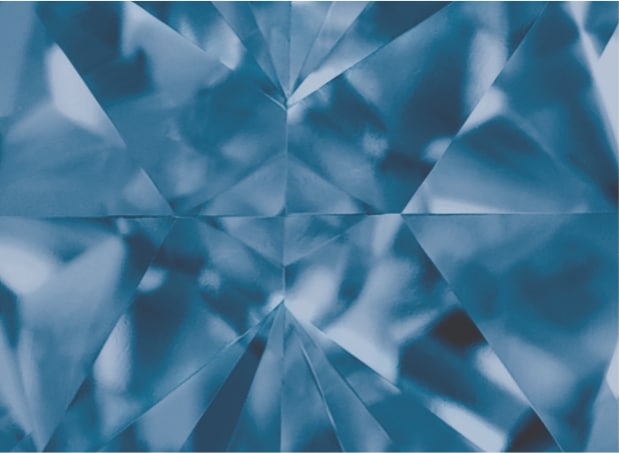 Investment
Why Invest in
Natural Fancy
Color Diamonds?
In recent years, increasing attention has been focused on purchasing diamonds for investment purposes. Diamonds offer many advantages to investors:
A hard asset that can hedge against inflation and the de-valuation of paper money.
Low correlation to other asset classes and almost zero correlation to equities.
Stable long-term returns and much lower volatility than traditional asset classes.
Potential for substantial long-term returns due to a supply-demand imbalance.
Color diamonds in particular offer an incredible opportunity to profit over the long term as the supply-demand balance is more acute than in the white diamond market. Supply is exceedingly tight and likely to get tighter. Only 1 in 10,000 carats mined are fancy color, so very little new supply enters the market each year. Looking forward, many of the major mines producing fancy color diamonds are near the end of their productive lives, so supplies are expected to become even more restricted in the future. At the same time, demand for color diamonds among the wealthy, collectors and investors – is far outstripping the supply. Color diamonds offer the potential for truly tremendous gains for the astute purchaser.
As a result, color diamond sales at auction continue to make not just headlines, but to break record after record.
Investments in Fancy Color Diamonds(FCD)
In the past 37 years, FCD prices  have been constantly increasing. Even in the 2008 financial crisis, when gold prices fell by 30% and white diamond prices dropped by 20%, FCDs have not experienced a price setback.
Just 1% of the world's total "rough" diamond production is made up of Fancy Color Diamonds, making them the rarest of the rare.
The most famous blue diamond is the Hope Diamond, a large 45.52ct diamond with a long and cherished history,  estimated in 2011 to be worth $200-250 million.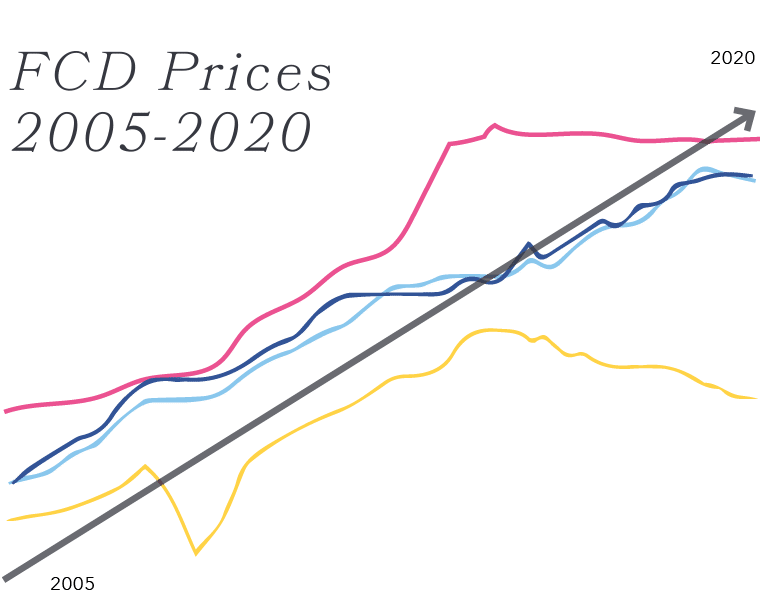 3 carat Vivid Pink increased in value by ~383%

1 carat Fancy Blue
increased in value
by ~258%

3 carat Intense Blue increased in value by~182%

3 carat Vivid Yellow
increased in value
by ~73%
Want to learn more about FCD investments?
novel collection Investment guide